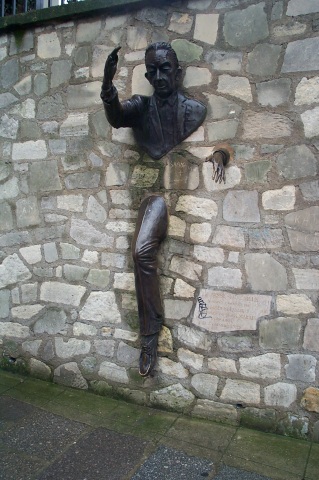 Destiny is a life unlived, a dream unfulfilled.
People hide beneath the canopy of security all their lives,
not wanting to take a risk. Content, they try to build
their own version of the Berlin Wall, trying to escape, yet no one survives
in this make-believe world. You can barricade yourself from reality, but never the truth.