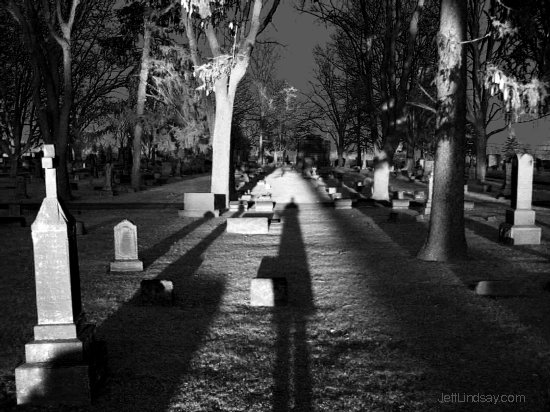 Ma io sono vivo,
una barca
piccola
perdita
in un mare
in tempesta chiamato dolore
Sei morto, sei morto
Ma io sono vivo
Sei morto, ma io sono vivo
Sono morto con lei
*
Italian is obviously not my first language--nor am I fluent in it. It is, however, one of the many languages my father spoke, hence the effort.
**I am much better at translating from Italian to English.